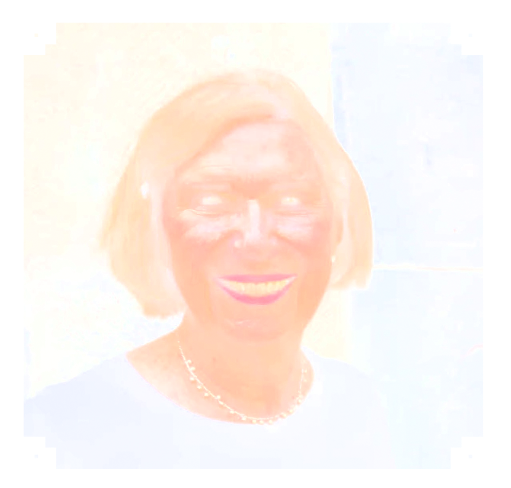 Marilyn Elaine (White) Lowe was born on January 17, 1936, in Moline, Illinois, to Dr. Alvin C. White and Elsie M. White. Marilyn passed away on September 16, 2022, at the age of 86, surrounded by the love and grace of her family. Marilyn suffered from complications from an anoxic brain injury sustained during a medical procedure in April. She fought hard to recover to return to her lifetime passion for teaching piano.
Marilyn attended Knox College in Galesburg, Illinois, where she received degrees in liberal arts and piano performance. She received her master's degree with distinction, in piano, from Indiana University, Bloomington, where she was a student of Menahem Pressler and also studied organ and church music. She excelled in all of her studies, receiving top honors, awards, honorary memberships, and fellowships for continuing doctoral studies in music theory. Her love of education continued throughout her life, with her most recent college courses in Jazz in the fall 2021 and spring 2022 semesters.
In Marilyn's early career, she performed professionally as a piano and organ soloist worldwide. She also performed as a pianist with the world-renowned Fine Arts Trio in Columbia, Missouri, and was an ensemble performer with many college and university faculty members. As a professor, she taught at Christian College (now Columbia College) in Columbia, Missouri, Evangel University, and Southwest Missouri State University (now Missouri State University) in Springfield, Missouri. She was also active in church music as an organist, choir director, and handbell choir director.
Marilyn had a deep love for teaching and genuinely loved her students and the teachers she worked with for over 50 years. Marilyn used these experiences and the knowledge she gained through research and teaching to develop and author a non-traditional piano series, Music Moves for Piano™, which is a piano method series based on Edwin E. Gordon's Music Learning Theory. Marilyn has successfully used this new teaching approach with her own students since 1992.
Music Moves for Piano™ has received international recognition and has been published, translated, and used worldwide as a new standard for music education resulting in speaking engagements on the topics of composition, improvisation, piano pedagogy, and audiation at conferences throughout the world, including the World Piano Pedagogy Conference, the Early Childhood Music & Movement Convention, the GIML International Conference, the National Conference on Keyboard Pedagogy, and the Music Teachers National Association Conference. Most noteworthy, she was most recently selected to be the keynote speaker at the 2023 International Conference on Music Learning theory sponsored by the Gordon Institute for Music Learning.
Marilyn was active in many local and state music organizations. She was a founding member of the Springfield Area Arts Council, the Springfield Piano Teachers Forum, and a member of the Springfield Symphony Orchestra Board of Directors for 14 years. She also served two years as Convention Chair and two years as President for the Missouri Music Teachers Association and was honored by the Missouri Music Teachers Association as the 2007 "Teacher of the Year." In the fall of 2008, Andrea Apostoli, President of the Italian Gordon Organization "AIGAM," presented her with honorary membership in AIGAM for outstanding work in the field of piano pedagogy.
Marilyn was married to Dr. Howard J. Lowe on June 4, 1960. She is survived by her son Doug Lowe (wife Melanie) and their three children, Jennifer, James, and Jonathan; son Dr. David Lowe and his three children, Matthew, Sarah, and Lauren; and her twins; Susan Libiez (husband Dave), and their two children Michael and Anna; and William Lowe (fiancee Ashley Brown), and his three children Nicholas (fiancee Olivia Bible), Caroline, and Whitney. She is also survived by her brother, Dr. Roger White (wife, Dr. Marilyn White), and sister Karen Avalos. She was preceded in death by her husband, Dr. Howard J. Lowe, brother Dr. David White and the recent passing of her brother Steve White (survived by his wife, Dr. Cathy White).
Marilyn was loved by so many as she traveled the world to meet her friends and colleagues and enjoy some of the best fine arts performances in the world. Our family is extremely grateful for the overwhelming amount of kind words and for learning about and reading the amazing stories of the profound impact she had on so many people's lives. It is important to her family to keep her work and legacy alive and to honor her desire to continue to promote and encourage music education and learning. As such, the family is establishing the Marilyn Lowe Foundation to provide support in the nature of scholarships, resources, and materials to teachers, students, and organizations to continue her legacy of being a difference maker in the lives of others. More information will be made available shortly at www.MarilynLowe.com.
The family plans to have a private family burial service and to provide an online forum virtual celebration of her life so that her many online, international, and other friends and families can participate together.